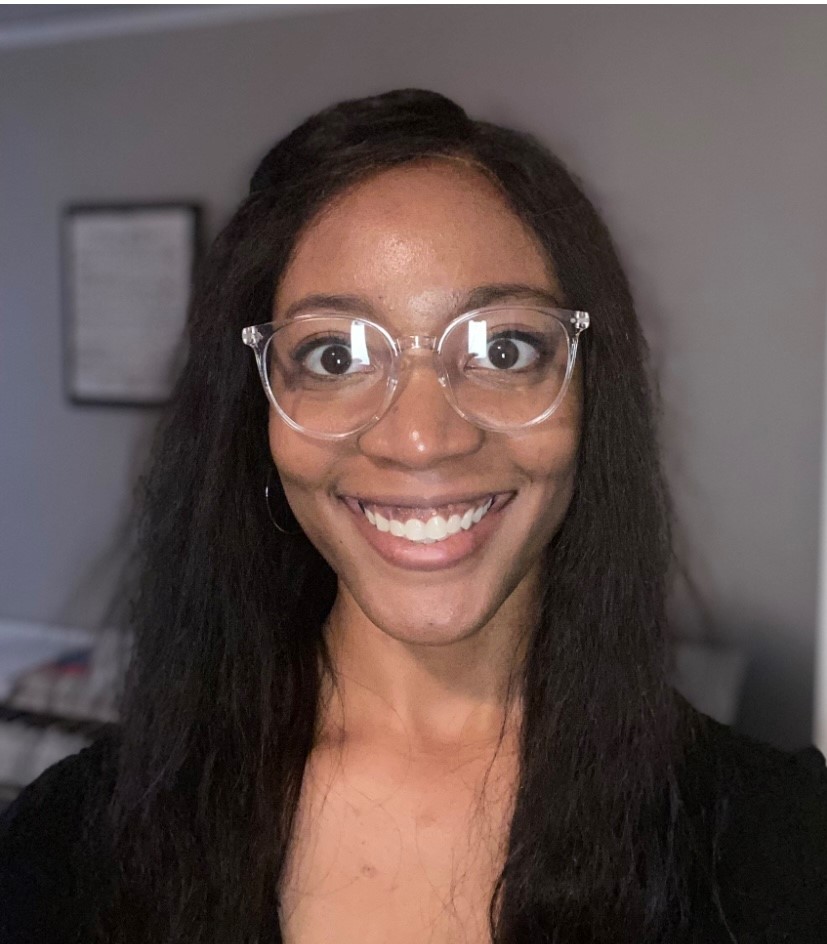 Ariel Mills
Private Piano Teacher & Performer
Ariel Mills started taking piano lessons when she was seven years old and violin lessons when she was nine. She continued her study of both instruments through high school and into college where she received a Bachelor of Arts degree in Music Pedagogy. Ariel completed a Master of Music degree in Piano Performance and completed graduate coursework in Collaborative piano at Florida State University. Ariel's goal is to share everything she has gained with others. As a music instructor, Ariel realizes the opportunity that she has to touch lives through music, and she aspires to brighten each day with a musical tune.
TEACHING PROGRAM
Ariel teaches ages 5 and up and has worked with hundreds of music students over the past ten years. In each lesson, her goal is to make the entire learning experience enjoyable. With this in mind, she selects works that will both challenge and inspire her students. She teaches note-reading, ear training, technique, theory and performance, customizing her curriculum to meet the student's needs. She also incorporates theory review games and incentives to help motivate children and keep them excited about music. Ariel teaches beginners through the advanced level and offers student recitals, masterclasses and various competitions / judging events for interested students. Tuition for weekly 30-minute lessons is $150.00 per month and $225.00 per month for weekly 45-minute lessons (sibling discounts available). Tuition is due on the first of the month. Students can purchase their own books as prescribed by the teacher during the school year.
ABOUT ariel
Master of Arts in Collaborative Piano from Florida State University (August 2020 - present)
Master of Music in Piano Performance from Bob Jones University
Bachelor of Arts in Music Pedagogy from Baptist College of Ministry
Member of Michigan Music Teacher's Association
Member of Ann Arbor Area Piano Teachers Guild

Performer for weddings, recitals, church venues, competitions and solo accompaniment
CONTACT INFORMATION
Contact Hannah Frantz, Education Director, at 248-560-0366 to register for lessons with Ariel Mills.
Note: There is a $25.00 enrollment fee, payable to Steinway Piano Gallery, due at registration. Siblings are $15.00.