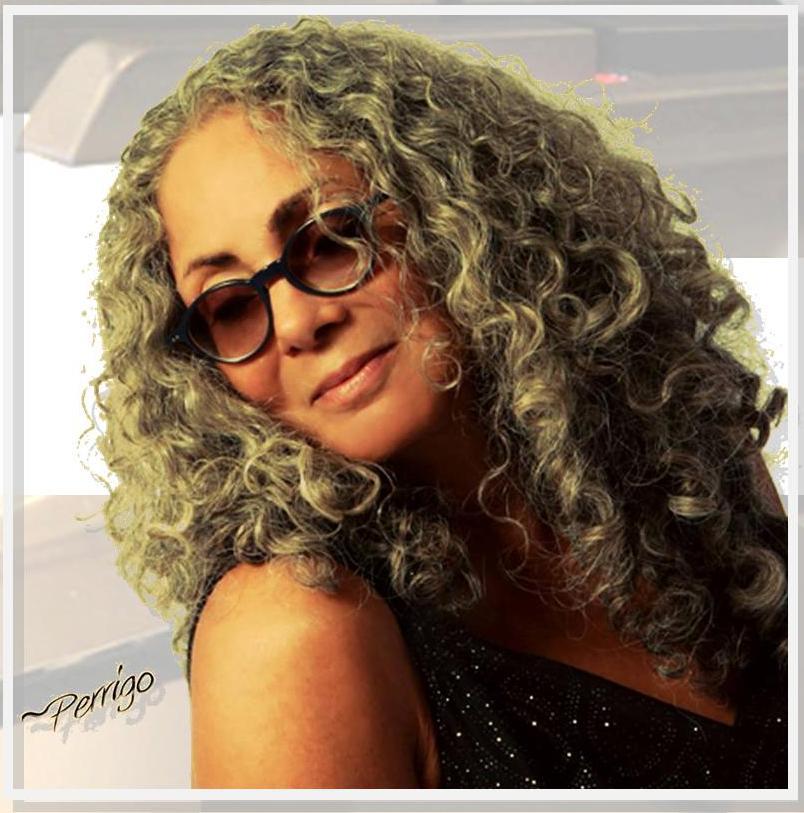 ​​​​​Steinway cabaret
"The '60s"
Burt Bacharach, The Beatles, Jobim & more
with Stephenie Monear, voice & Cliff Monear, piano
Wednesday, may 31, 2023
7:00 PM
General Admission: $20
Steinway Society Members: $15
No reservations necessary
Cash or check, payable at the door
(Make checks payable to "cash")
Stephenie is easily one of the most versatile vocalists you will ever hear. Her early classical training along with her influences by Motown and Miles produced a truly unique voice in the entertainment world. She is completely at home with Puccini and Coltrane alike. Billie Holiday...? Stevie Wonder...? All you have to do is ask. Please join us on Wednesday, May 31st, for a wonderful evening of entertainment and jazz friends featuring music from the 60s, at the Steinway Cabaret.