This is confidential information
for your eyes only.
"Our 1st Annual Pecuniary Value Accommodation Sale"
formerly known as our annual "All the Good Stuff Sale"
SALE STARTS NOW!
And when they're gone, they're gone.
So, why the name change?
Let me explain. My name is Tim. I have about 91,000 lbs. of pianos I urgently need to sell. (I actually sat down and figured that weight thingy out). I needed a "compelling advertisement" to get you to think about how much fun it is to make music and what fantastic values we have.
However, when it comes to Steinway, their prestigious name is on the building. So when we have a sale, the New York factory gets upset if we use motivating words and slogans like "My loss is your gain," "Piano Blow-Out," "Urgent Liquidation" or "BOGO." (I am not even sure what BOGO means). They believe those expressions are morally repugnant and abhorrent. (Example of Steinway words!!)
As a result, I will pledge to avoid VIOLENT sale words such as prices that are "CUT to the bone," prices that are "SLASHED" or pianos that are "A STEAL ." Instead, to ensure my prestigious position with Steinway, I will only be using fancy dignified words.
So during this sale we will be offering "significant monetary diminutions." (You get the picture). And one more thing. I like to talk, so if you get bored reading this, you can stop at any time…
BUT ONLY IF YOU TRULY ENJOY LOSING MONEY!!!!!! The more you read, the more you will save, and I believe that music should be a fun adventure.
So why this sale?
The last 18 months have been a real roller coaster ride for everybody. My wife said it would be a good time for me to retire, but when I reminded her that I would be home all day she immediately reset my alarm to go to work an hour earlier.
As we all return back to normal (whatever that is) we have witnessed many companies implementing new business strategies to recoup losses from 2020, such as a $2.00 - 2X4 stud that is now selling for $7.69, or adding an extra buck or two per gallon at the pump. Or, how about a $2.50 pint of raspberries now selling for the low, low price of just $6.49. Incredible!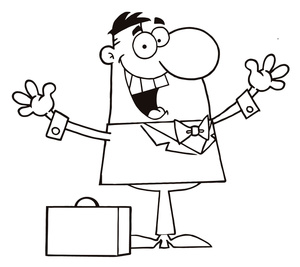 But not me... I am benevolent (panicky) and I'm doing just the opposite. Things are starting to "hum along" (musical term). But I still have a plethora (GLUT) of pianos with more coming in every day. I am inundated (loaded, not what you think) with inventory of every make, style and finish. I am making drastic "monetary concessions" (cut/slash/steal) on almost every piano in the building. And it's a 30,000 sq. ft. building, so there are a prodigious (humungous / over 150 on sale) number of pianos here.
So, think of almost any "sale slogan" you want. Pick one, it will be right. Just don't say it out loud in the building just in case N.Y. has me "bugged." The extravagant values (really good stuff) go first, so get here early because when they're gone, they're gone. You'll save up to 50% off the selling price of over 150 pianos.
So, here's what we "done got" in the way of stuff.
1. The 2020 "Reserved Stockpile" B-Day Celebration Stuff
Exactly what is this? We cover a huge territory for Steinway including Michigan and NW Ohio. We often take the pianos where we can be closer to our customers. We augmented our inventory in early 2020 (BOUGHT A SLEW OF PIANOS) to accommodate piano events in Kalamazoo, Ann Arbor, Toledo, Midland, etc. They were all scheduled for 2020… and you can guess what happened! They were all cancelled due to the cessation of entrepreneurship (government shutdown). We've been whittling away at this cherished inventory, but apparently not fast enough because some just had a birthday. Any pianos left will have "compelling budgetary contractions" (ridiculous pricing).
2. Honorific Display of "Conspicuous Consumptive" Stuff
These are exclusive, elegant, luxuriant, over-the-top premium pianos. (Really, really good stuff).
It is a group of new and almost new grand and upright pianos with the prestigious Steinway or Designed-by-Steinway name on the front. No builder in history has ever had such a profound effect on the world of pianos. If you play, you will recognize the quality of touch and tone immediately. There isn't another piano in the world like them. If you don't play, there is nothing better in your front window than a piano from Steinway. Let your neighbors wallow with envy and be visibly irritated by your ostentatious display of wealth. They don't need to know the savings you got. It will be our little secret.
3. Exquisite and Elegant Bespoke Stuff (A.K.A. CAT'S MEOW STUFF)
Bespoke is a really cool adjective. The very proper English use it to describe stuff that is meticulously created by a master craftsman to order. And the purchase of one is a very "prudent investment" (you're really smart). These are pianos with style and fashion. They will differentiate you from everyone else. They have stories to tell, and when you come in, you will see what we mean. (P.S. Please don't tell the English that Steinway has been the king of BESPOKE since 1853. They get really annoyed as they think they are the only ones who are licensed to use the term).

Cheers!... let's raise a glass and toast your wisdom. (Wine bottle and glasses incl. with the purchase of "Bespoke" piano, but you must share with me, and it must be after 11:00 AM).
4. Magnificent Pianos with Provenance Stuff
This means pianos with history. Like somebody famous owned it, or it is signed by someone notorious. Usually this makes the piano much more expensive. Like a piano that is signed by a Steinway family member or came from the home of an auto magnate. If you don't want your piano written on, it will cost a lot less. If you do want it written on, I will write on it for you, and you can tell your friends who I am. I won't even charge you for my "magnanimous generosity" (Steinway words).
5. Dashing, Sleek and Trendy, All the Rage Stuff
These are pianos that are the newest look. Out goes the brass, and in comes the nickel plating on the hardware. Silver, cast iron harps on the inside with superb details. These are hard to come by, and I hate to diminish their value with a capital reduction (bargain-basement pricing), but I will.
6. Popularly Priced Stuff
I saw this in an ad yesterday… and I have no idea what it means. It sounds like you're not going to get a "monetary benefit" but rather just what everybody else pays. Let's face it. Spending money is never popular unless you want what it buys, and you're able to tell someone that you received a "significant budgetary concession" (Steinway term for "I got a better deal than you").
Breaktime… Bonus for you
If you made it this far and you want a piano, you can have $100 off the cost of delivery just for your perseverance. If you mention this, we will know you saw it.
7. Murphy's Law Stuff
"If it can go wrong, it will." In this case this applies to me, as I am willing to accept total responsibility for my stupidity. It's when you think that Formal French Provincial Cherry will be all the rage, so you buy 6 pianos. But to my surprise, we only see customers who want Blonde Mid-Century Modern. Get the idea? Murphy's Law stuff. Anybody want French Provincial Cherry at an "Equitable Reduction" in price? (Dirt cheap)
8. Seasoned, Experienced Stuff
(Some with beautiful art carvings)
Character lines that flow gently across the pianos. Elegant art carvings that express "love" and commitment created by children and young adults expressing themselves.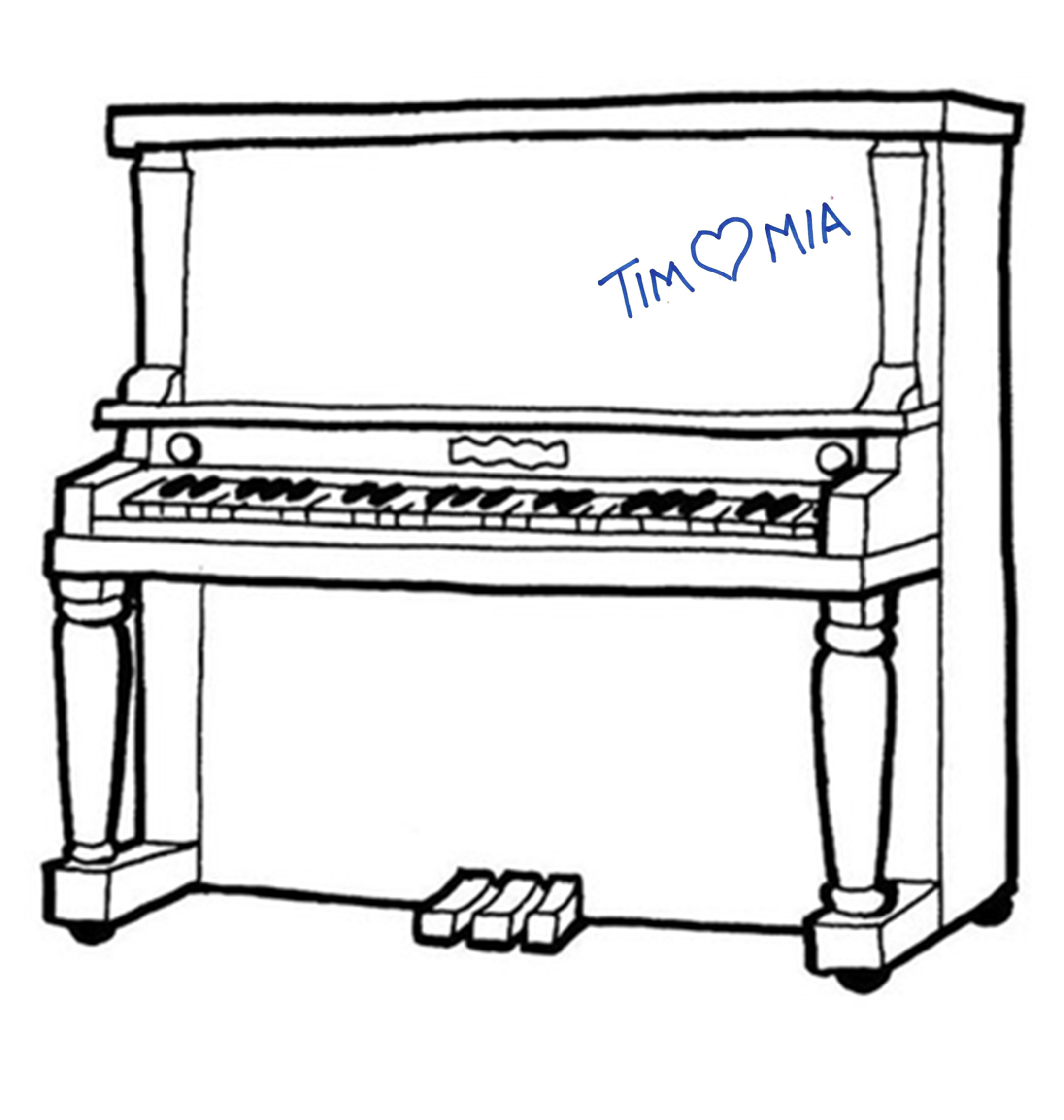 Here is an example:
It's cheap unless your name is Tim or Mia. Then there is a significant premium for this stunning artwork. Rush in before another Tim who loves Mia claims it. We are already getting calls.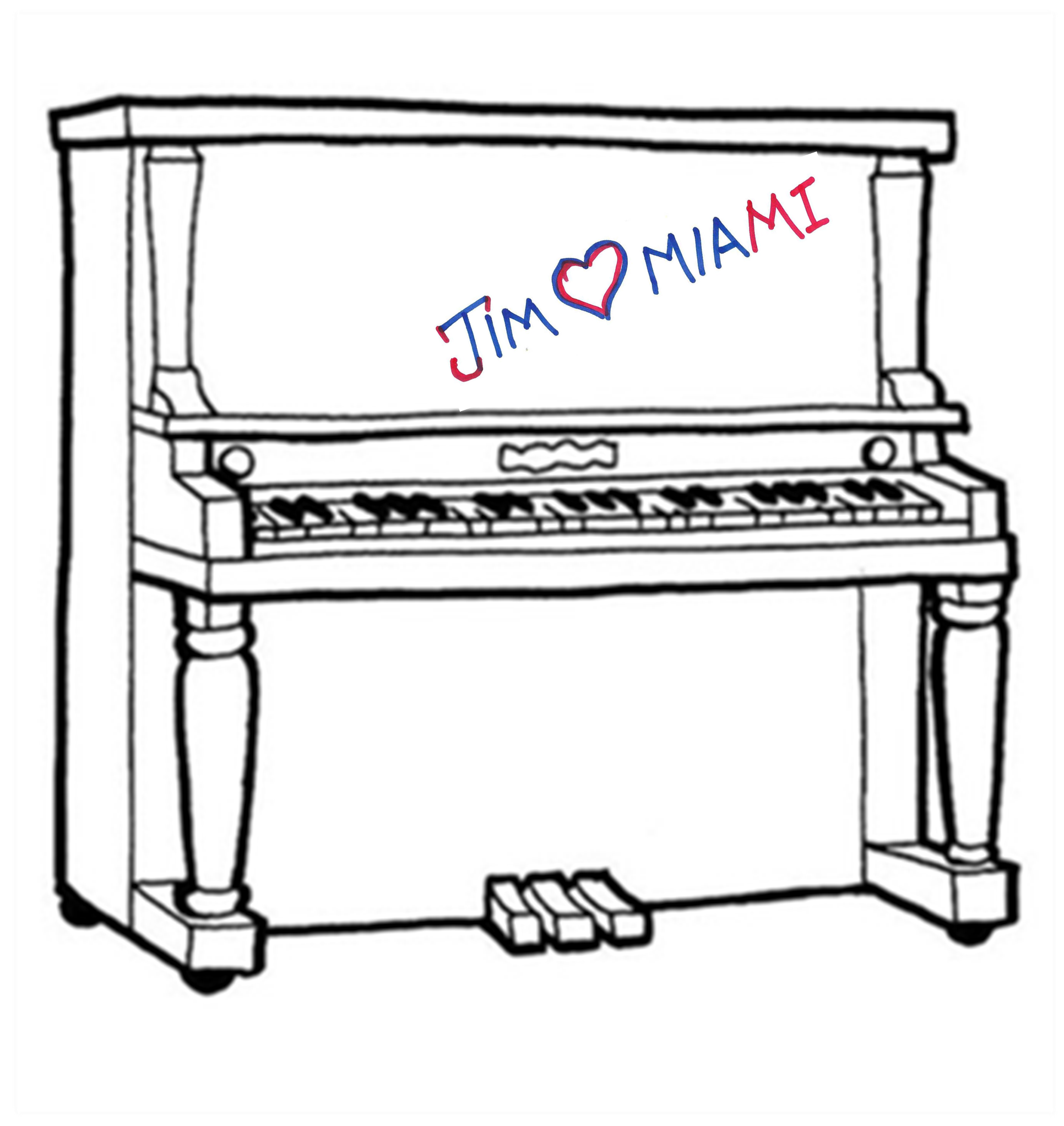 *Note: We can change it to Jim loves MiaMI if your name is Jim and you live in Miami. There will be an extra $100 charge for the artwork plus $1200 shipping. It will be worth it for this custom piano.
Elegantly put… these are all pianos you can "buy for a song" (really, really, really cheap). They may be "getting along in years," but they still have the opportunity to contribute to a child's education. And if someone in the family starts to play great, trade it back to us, and we will give you 100% of the purchase price back.
Just think - one room full of pianos that are FREE to $1,500.
9. El Cheap-O Stuff
Basically, the same stuff as above. I just threw a foreign language word in here to show you I am a worldly guy. And with the internet you never know who's reading this. If you're in Italy, we want you to know that everything is "a buon mercato" (cheap). If you're in Ireland, everything is "saor" (Gaelic for really cheap), and in Scotland, "Yer oot yer face" or "stoatin aboot" to sell pianos at these prices. (Tell me what the Scot means and get another $50 off).
10. The Seven Dwarfs Stuff
These are pianos for those without space and those who don't want the piano to overpower their room. Both in size and in volume. These are perfect starter pianos, and you get 100% credit back towards a new piano if you decide to trade up. Some look as good as Snow White, while others look like Dopey, Grumpy, Doc, Bashful, Happy or Sleezy, but are still working fine. (… just noticed I only listed 6 dwarfs. Tell me who I left off for another $25 off your purchase).
11. Concert Grand Piano Stuff (irreverent)
It would be irreverent and blasphemous to use any sale term when referring to a Steinway Concert Grand Piano (won't do it). Especially since 97.8% of the world's great performing pianists would only play on a Steinway piano. And none were paid to do it. That is a prodigious statistic (not kidding). But what is more amazing is that 23 other manufacturers were fighting for the endorsement of the other 2.2%. How about them apples! Steinway rocks!!!!! (Couldn't resist)
Musicians will almost always ask (demand) for a selection of concert grands as no two are alike. We have 4 of them that we can "provide for artistic use for a fee" (rent). But with concerts in 2020 and 2021 virtually nonexistent, they have been in repose (sitting around), and I am going to liberate (dump) one of them.
12. Instruments for Worship Stuff (talk about irreverent!)
I have to be very careful how I word this for fear of serious heavenly retribution. I will do my part for music by making available five used Rodgers or Allen church organs at prices that are affordable for any church in need of an organ. These instruments have life left in them and are ideal for a church on a very limited budget. I can only show them at appointment as there are an abundance (way too many) of wires and speakers to hook up. Starting at $2400 for full size organs.
What about the money?
We'll take most credit cards, checks that won't bounce, green folding money, rolls of quarters, or we can finance most anything as long as you pay your bills on time, have a job and can still fog a mirror.
Trade-ins:
Don't even think about it. I'm trying to get rid of this stuff, not add to the inventory. I may make some exceptions. (Such as an old classic Harley for the "easy rider" in me, or a vacuum cleaner (for my wife) or free use of an apartment for my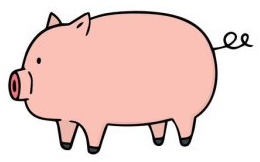 college daughter). Other items may be considered. Bring a picture of it. I once took a pig in trade. Love bacon … Sorry, PETA people).
In conclusion:
I told you up front that Steinway & Sons Corporate is really sensitive about sale flyers. But I have to petition everyone (spend money on advertising and hope it works), and not just to the incredibly discriminating buyer (really rich). So, it is my heartfelt hope that this grammatical treatise of commodities (dumb sale flyer) extended to you for your consideration will provide the stimulation you require to dispatch yourself with haste to Steinway Piano Gallery (drive here), where you will gain perspective that will allow for an elated experience (goosebumps) and the satisfaction realized (smile) from the joy of music making. And that the contribution it makes to your life, for the contribution ($ to $$$$) you will make to mine, will be welcomed by all.
I will offer you the largest collection of major name brands (hodge-podge) under one roof. You will be able to make juxtapositions of contrasts (side by side comparisons), elections in styles and finishes (lots of colors), and gain perspective from some really talented people on the best piano for you or your family, regardless of your allocation of funds (how much moola you got). We want your instrument acquisition (buy it) experience to be an exquisite escapade (jolly good time).
I guarantee that the savings you will get will be worth the trip. So let's have some fun…
**Added Bonus: Want to save even more? Here's one more thing…
I put this last because most people w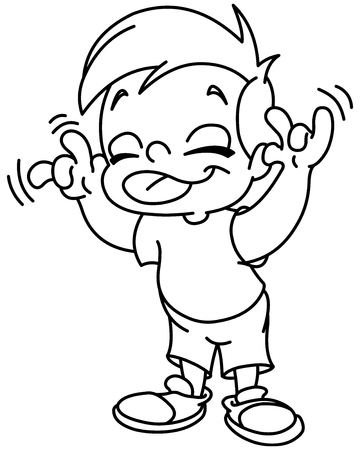 on't read this far. And it will lower already low prices. But it is fun. Take the online virtual tour of our showroom and go on a treasure hunt. Find these 8 items and receive a free piano tuning with your purchase ($140 value). Be sure to bring us your answers! If you are over 50, this may cause distress and require the consumption of wine. If you don't drink, ask your 12-year-old to find the items. They love making us feel stupid.